As The Eloquent Fold artist Phiona Richards and I have been continuing to create our collaborative pieces for the Transported Open Book strand. We have chosen blues and mauves for our birds and have made a set of 22 prints which will be cut, stitched, folded and bound in a variety of ways to become a mini art library within each of the bird houses.
The prints represent birds (or peoples) migrating, seen through the lace curtains, from the armchairs of other people.
The birds which were also the printmaking plates will flutter and feast at our Word tables.
We watch, we wait, we land or take flight making new homes, new relationships. Communities are mobile and changing. We are exploring the complex notion of people and place.
You can see the progress of our work Crumbs From The Word Table at Crowland Library on Thursday 19th during the afternoon or in this Flickr set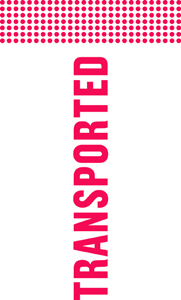 Transported is a strategic, community-focused programme which aims to get more people in Boston Borough and South Holland enjoying and participating in arts activities, funded by Creative People and Places from Arts Council England. For more information visit

www.transportedart.com.